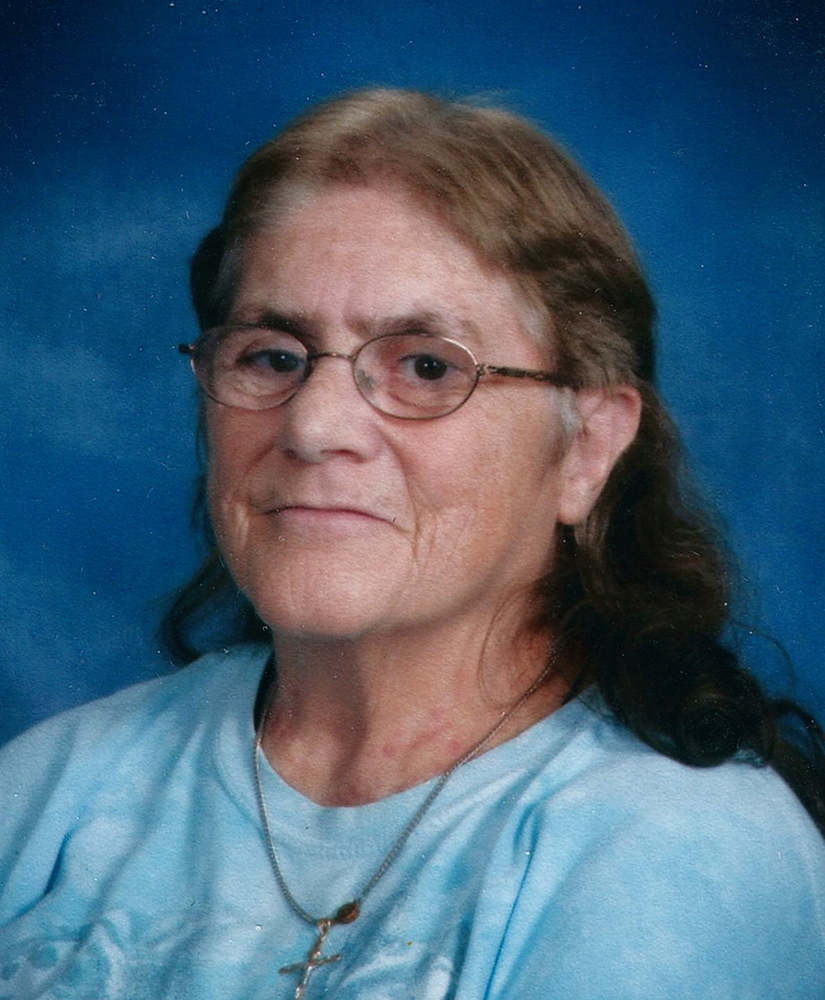 Obituary of Margaret May Clark
Margaret May Clark,
73 of Oakland and formerly of Terra Alta, died Wednesday, February 27, 2019 at Garrett Regional Medical Center, Oakland, MD.
The daughter of the late Harold and Helen Smith Clark, she was born October 11, 1945 in Montana.
She is survived by two daughters, Amanda Reckart of Terra Alta and Betty Mellon of OH; one son, Fred Mellon of Ohio; 10 grandchildren: Ashley, Ruben, David, April, Wendy, Kelly, Dorothy, Jasmine, Lindsey and Kimmy and many great grandchildren.
In addition to her parents, she was preceded in death by a daughter, Beverly A. Mellon, her first husband, Vernon Mellon and a sister, Effie Brock.
Family and friends will be received at the Arthur H. Wright Funeral Home, Terra Alta from 2:00p.m. on Monday, March 4, 2019 until the 5:00 p.m. time of service with Rev. Ray Frankhouser officiating. Burial will follow in the Clermont Cemetery, Fairmont, WV.
Condolences may be made at www.arthurwrightfuneralhome.com
Arthur H. Wright Funeral Home - Established in 1985