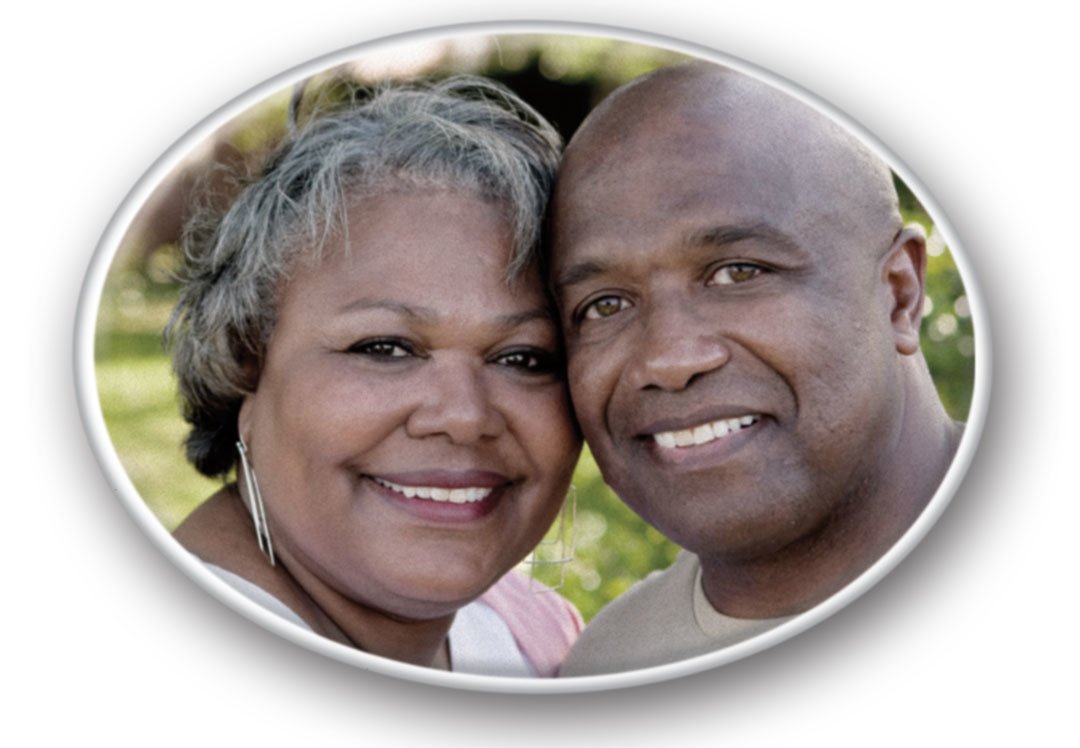 Our tiles provide high definition and vivid colors with a lifetime guarantee. If the image ever fades, just return the portrait for a free replacement. *Additional fees apply for artwork cleanup,
repair, and combining of multiple subjects. Add a Custom Image to one of our
fired porcelain tiles for a lasting keepsake. Tiles usually ship within 10 business days!

Arthur H. Wright Funeral Home - Established in 1985