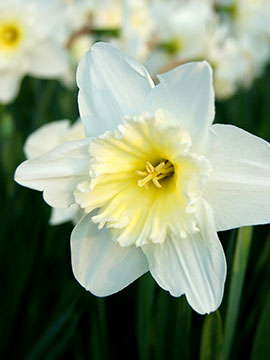 Obituary of Thelma Irene Shaffer
Thelma Irene Shaffer,
91, of Terra Alta, died Saturday December 29, 2018 at Pine Ridge Nursing Home in Kingwood.
The daughter of the late Walter and Nellie Grimm Johnson, she was born in Bethlehem, WV July 19, 1927.
Thelma enjoyed people and was always happy and laughing. She was a good cook. She worked at Hopemont Hospital. She was a loving mother and grandmother.
She is survived by two sons and spouses, Bernie and Linda Shaffer of Reedsville and Brent and Judy Shaffer of Terra Alta; one daughter, Carolyn White of Terra Alta; seven grandchildren; 15 great grandchildren and 4 great-great grandchildren.
In addition to her parents, she was preceded in death by her husband Harry Russell Shaffer; three daughters, Betty Lou, Brenda and Pamela Shaffer; three brothers, Lester, Orie and Jay; and four sisters, Katherine, Jennie, Margie and Wanda.
Family and friends will be received at the Arthur H. Wright Funeral Home, Terra Alta from 11:00 a.m on Wednesday January 2, 2019 until the 1:00 p.m. time of service with Rev. Eric Beeman officiating. Burial will follow in the Terra Alta Cemetery.
Condolences may be made at www.arthurwrightfuneralhome.com
Arthur H. Wright Funeral Home - Established in 1985